Best 360 View of your Limo Business
One Platform. All Of SEO.
Improve your website's
search engine rankings.
Solution is an easy to use tool for SEO. With the help of our system you can present your website. It is all very easy!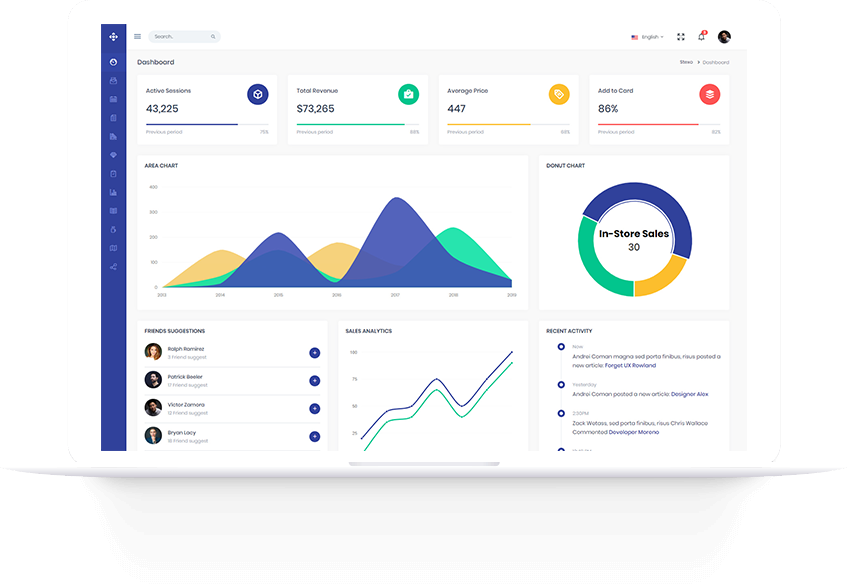 Trusted by over 400,000 Webmasters worldwide to Research, Monitor
& Drive traffic to their websites.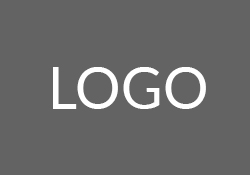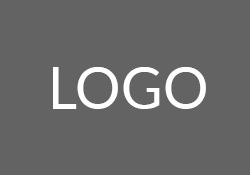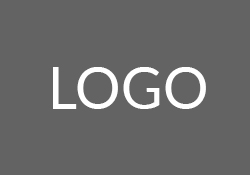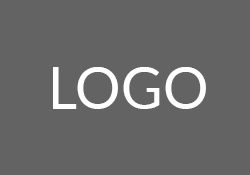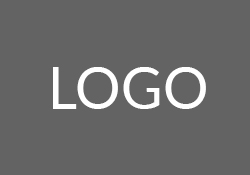 What's Inside of Your Control Dashboard
Comprehensivese SEO involves keywords research and ranking racking, on-site optimizations,
backlink analysis, and many more tools inside Limo Boost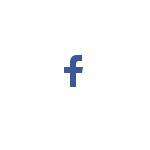 Facebook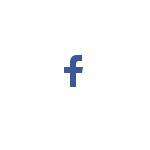 Facebook Ads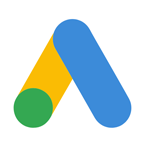 Google Ads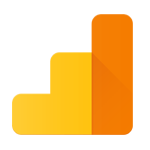 Google Analytics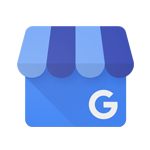 Google My Business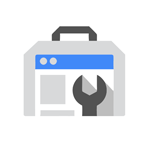 Google Search Console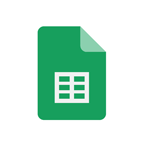 Google Sheets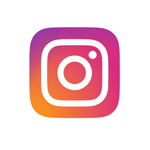 Instagram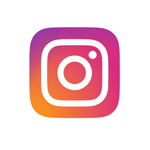 Instagram Ads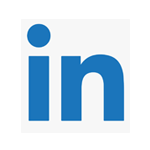 Linkedin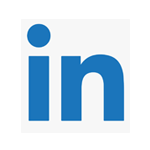 Linkedin Ads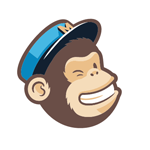 Mailchimp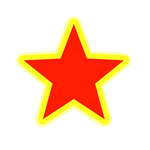 Majestic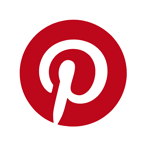 Pinterest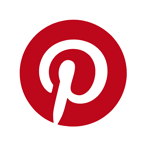 Pinterest Ads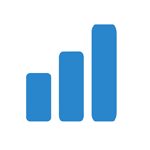 Rank Tracker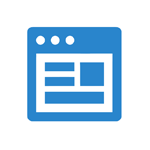 Site Auditor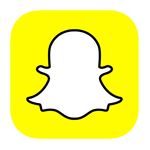 Snapchat Ads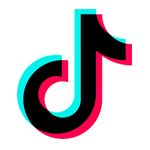 Tiktok Ads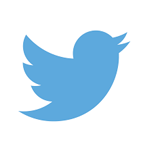 Twitter Ads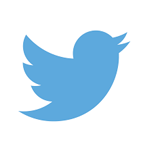 Twitter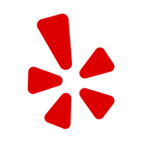 Yelp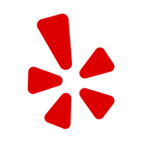 Yelp Ads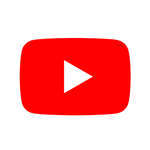 Youtube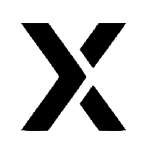 Yext
Check your rankings 24/7 , see where your website is showing on Google Maps or organic rankings. Is your search engine optimization working? 
Find Out in No-time, plus you can monitor up to 10 competitors and benchmark against your website with all the important metrics!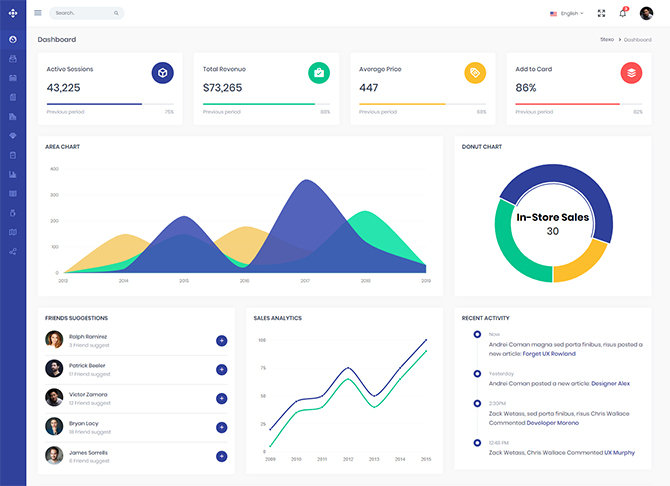 Al the details about your website traffic and Google Analytics. How many people is visiting your site, what are the most important pages. How many pages each person visit on average, how much time they spend on the website. Take action based on this metrics and find what is the best content for our audience!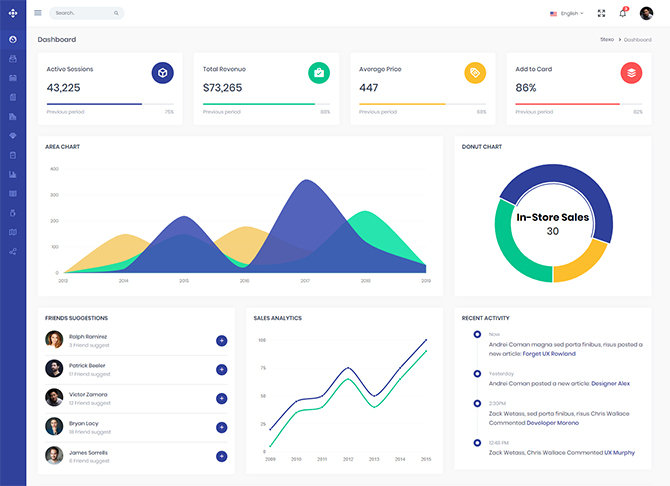 If you do PPC, you already know that Google Ads dashboard is like a maze. We un-tangle all the numbers and put it on an easy to read chart. You will find our dashboard is the best to understand what is going on with your Ads campaign. Hands-down the best tool you can add to your business! In one minute you can see what keywords & ad combinations are bringing conversions and at what cost. Automate weekly reports and compare with previous period!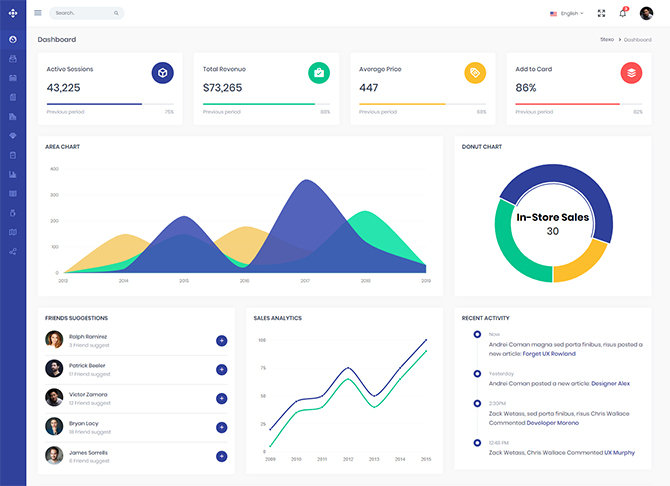 We understand perfectly that social media is one of the best way to attract customers and to share the latest news or offers about our company. Our dashboard provide insightful metrics, for example engagement on posts, reviews, likes, etc. We also incorporate the same metrics we have for Google ads in to Facebook Ads. Imagine having all of this in one place!